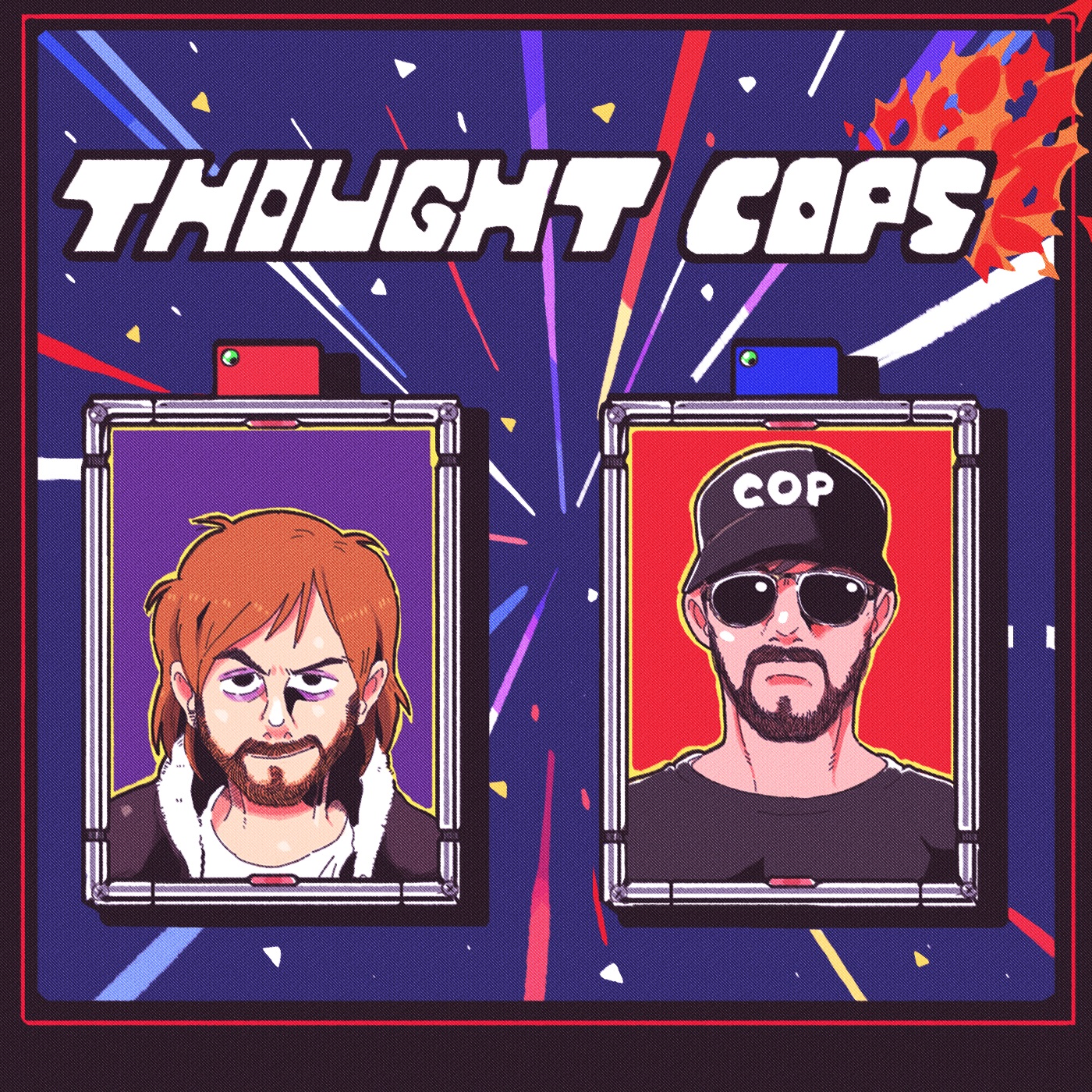 iTunes: Listen, subscribe, leave a review
Welcome to Thought Cops! This week, we're joined by Larry Bleidner of That Larry Show!
Support the show on Patreon
Larry helps us attack the issues of the week, such as the Patreon debacle, all the lawsuits against Fortnite, Sweden's "man-free" music festival found guilty of discrimination, and a gender neutral Santa debate that doesn't really exist. We also spend two minutes of hate hating on "internet safety," Ted Cruz Beard Apologists, and Facebook Friends list purges.
Don't forget to leave us a voicemail at 312-788-7361, and we'll play it on the show. Thanks again for listening, and HAPPY HOLIDAYS. ALL OF THE HOLIDAYS.