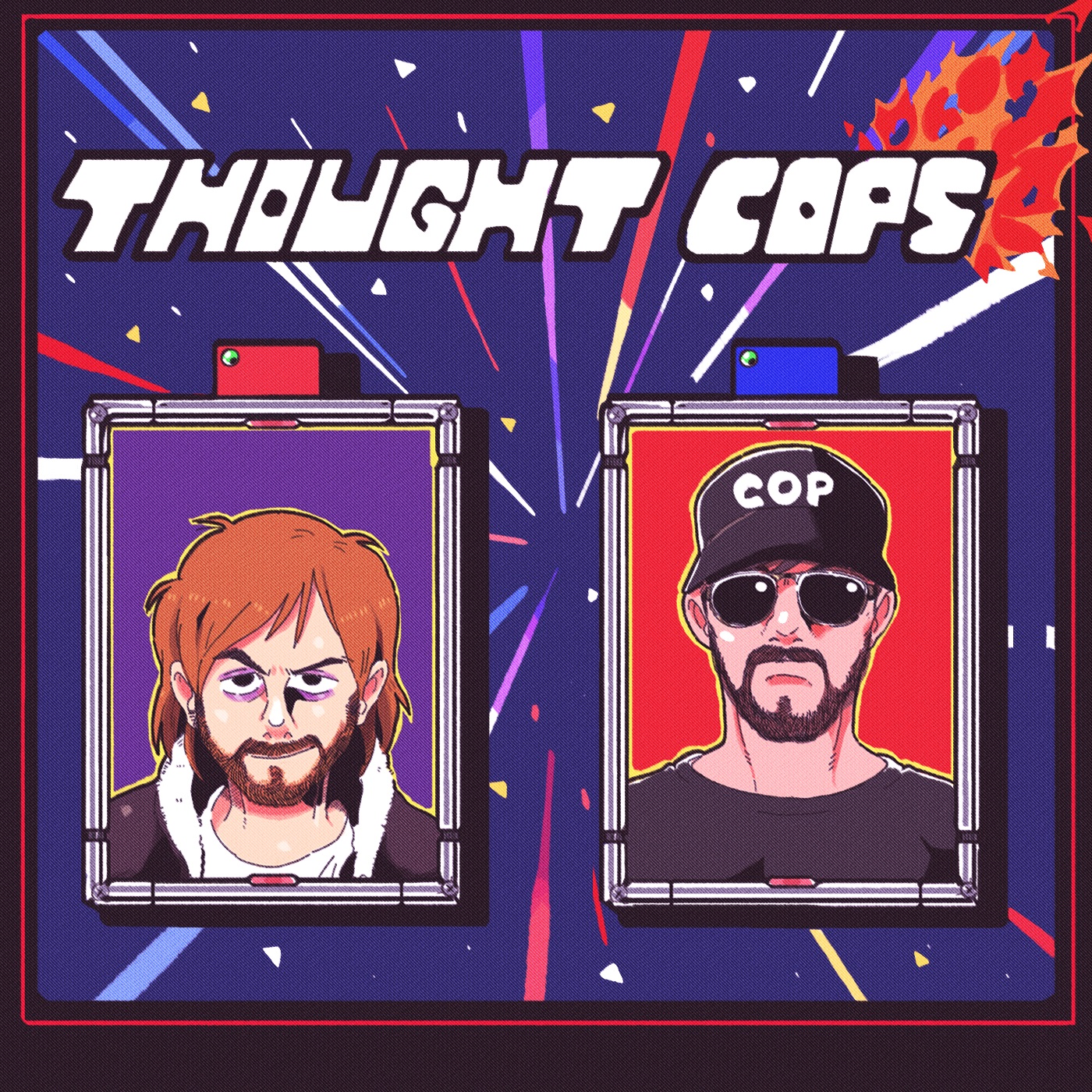 Cleaning up the mean streets of the internet - because somebody's gotta do it. From the cyberpunk hellscape of Neo-Chicago, Officer Kevin and Officer Grant monitor the world wide web so you don't have to. Leave us a voicemail to play on the show: 312-788-7361 or send an audio file to thoughtcopspodcast@gmail.com The Thought Cops have deputized a number of your favorite thought leaders, content creators, comedians, online personalities, and more, in their effort to clean up the internet once and for all.
Episodes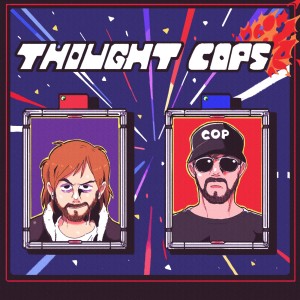 Tuesday Aug 01, 2023
Tuesday Aug 01, 2023
THIS. IS. SPARTA. Sorry we keep doing this, last one for a while, I swear. This week we have Keaton Monger on, the maker of the original Sparta Remix, as well as a number of other early internet classics, such as the Evil Strawberry, Ducks Live on the Moon, Michael Phelps Restaurant, and a ton of others. Make sure to check out his website for all his other work HERE.
Support the show on Patreon
Field Notes
This episode we spend a lot of time going over the landscape of the early internet, making mega-viral web hits, creating content, love/hate relationships with content, the passage of time, and the Numa Numa guy.
Join the Thought Cops Deputy Patrol
Support the show on Patreon
Join the Thought Cops Discord!
Click here to buy Thought Cops shirts, hoodies, stickers, and mugs.
Like what we do? Buy us a Ko-fi!
Episode produced by Commissioner Zwick
Leave the show a voicemail at 312-788-7361 or thoughtcopspodcast@gmail.com