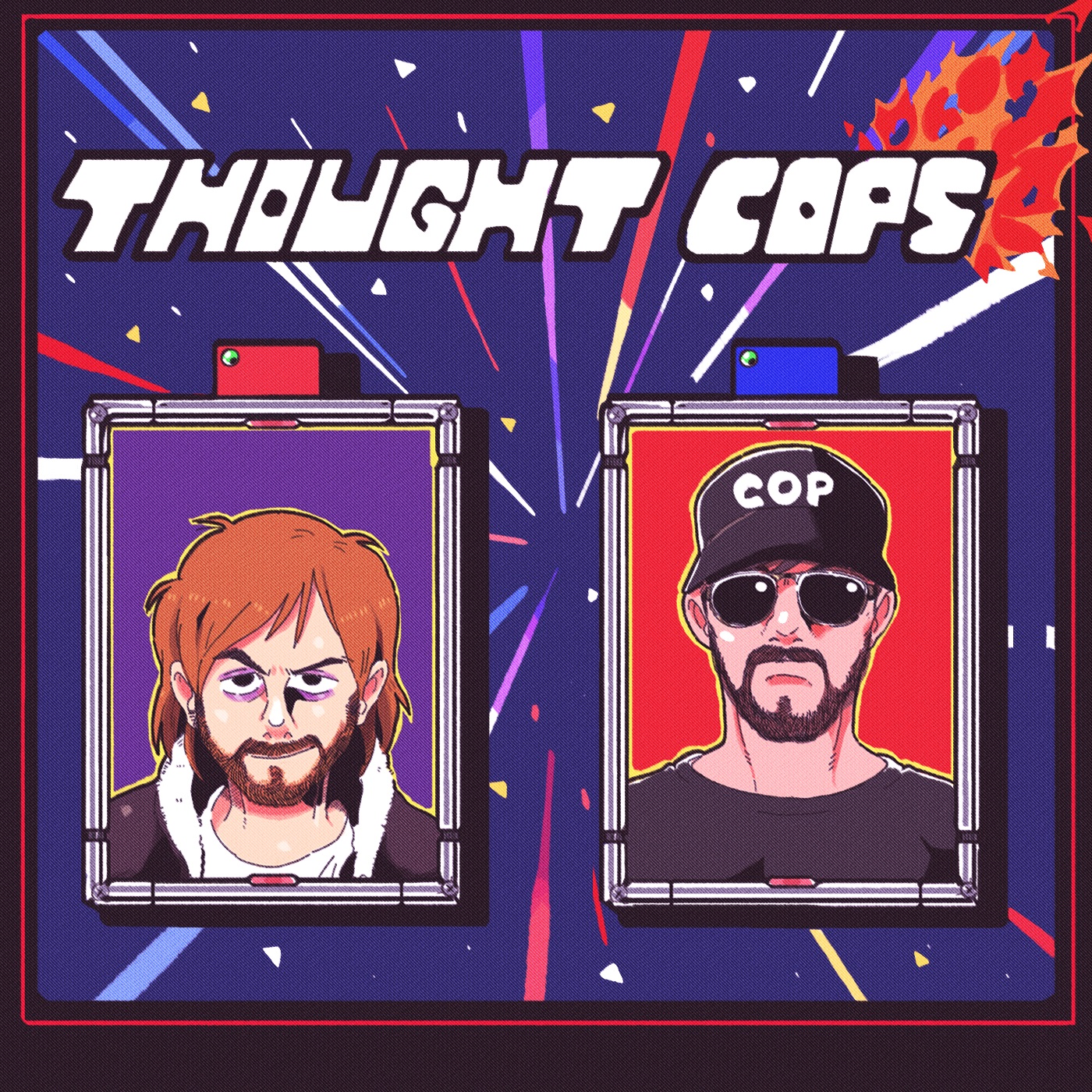 Cleaning up the mean streets of the internet - because somebody's gotta do it. From the cyberpunk hellscape of Neo-Chicago, Officer Kevin and Officer Grant monitor the world wide web so you don't have to. Leave us a voicemail to play on the show: 312-788-7361 or send an audio file to thoughtcopspodcast@gmail.com The Thought Cops have deputized a number of your favorite thought leaders, content creators, comedians, online personalities, and more, in their effort to clean up the internet once and for all.
Episodes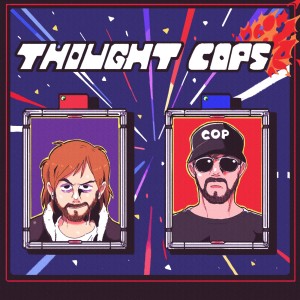 Wednesday Apr 12, 2023
Wednesday Apr 12, 2023
Enter through the doors of your Mind's Palace with this week's episode of Thought Cops, as five-timer Ian Erickson returns!
Support the show on Patreon
Field Notes
Check out Ian Erickson's Mind Palace in Chicago! Thursday, April 20th 2023 at 9pm.
Ian walks us through a very complex and mind-expanding series of scenarios, which tests our mettle and digs down in to the deepest depths of our characters. You, too, can do this at home by yourself, just listen to this episode as a tutorial.
Kevin gets harassed for voting, Ian tells a story about being robbed, and Grant is in the corner with a single unlit cigarette.
Join the Thought Cops Deputy Patrol
Support the show on Patreon
Join the Thought Cops Discord!
Click here to buy Thought Cops shirts, hoodies, stickers, and mugs.
Like what we do? Buy us a Ko-fi!
Episode produced by Commissioner Zwick
Leave the show a voicemail at 312-788-7361 or thoughtcopspodcast@gmail.com