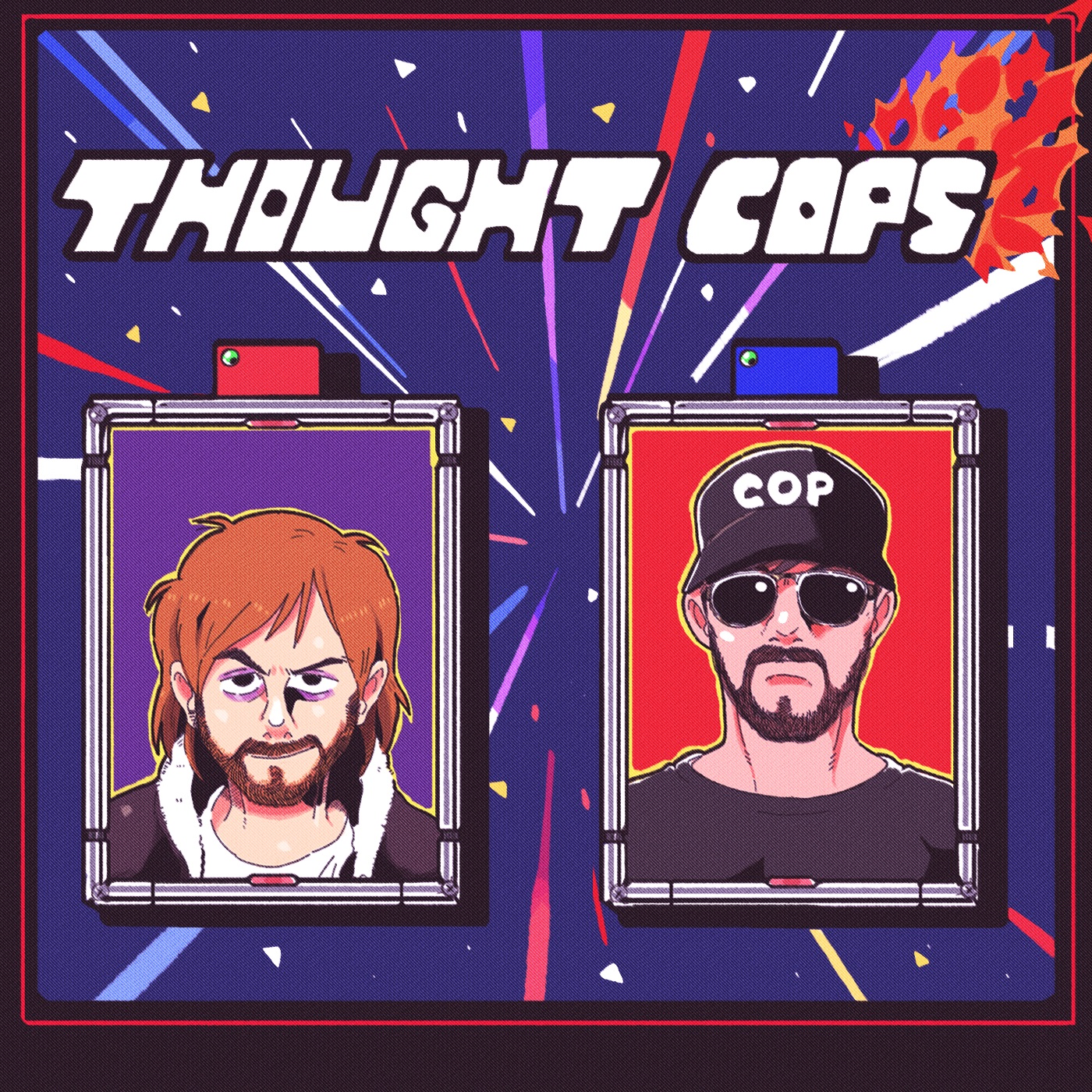 Cleaning up the mean streets of the internet - because somebody's gotta do it. From the cyberpunk hellscape of Neo-Chicago, Officer Kevin and Officer Grant monitor the world wide web so you don't have to. Leave us a voicemail to play on the show: 312-788-7361 or send an audio file to thoughtcopspodcast@gmail.com The Thought Cops have deputized a number of your favorite thought leaders, content creators, comedians, online personalities, and more, in their effort to clean up the internet once and for all.
Episodes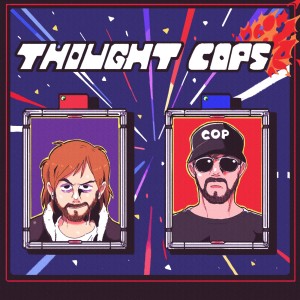 Tuesday Mar 28, 2023
Tuesday Mar 28, 2023
"Um, actually--" Just stop right there. Zach AKA Yolo Swag Studios of Cold Cuts is back on the show!
Field Notes
Zach talks to us about putting drawings on the computer and making people mad. Also doing a podcast and making people mad.
Speaking of people mad, people got really mad at Kevin this week for making an observation about cartoons. (Last time I ever do that!)
We get a whole bunch of listener voicemails asking for advice, and lots more.
Join the Thought Cops Deputy Patrol
Support the show on Patreon
Join the Thought Cops Discord!
Click here to buy Thought Cops shirts, hoodies, stickers, and mugs.
Like what we do? Buy us a Ko-fi!
Episode produced by Commissioner Zwick
Leave the show a voicemail at 312-788-7361 or thoughtcopspodcast@gmail.com