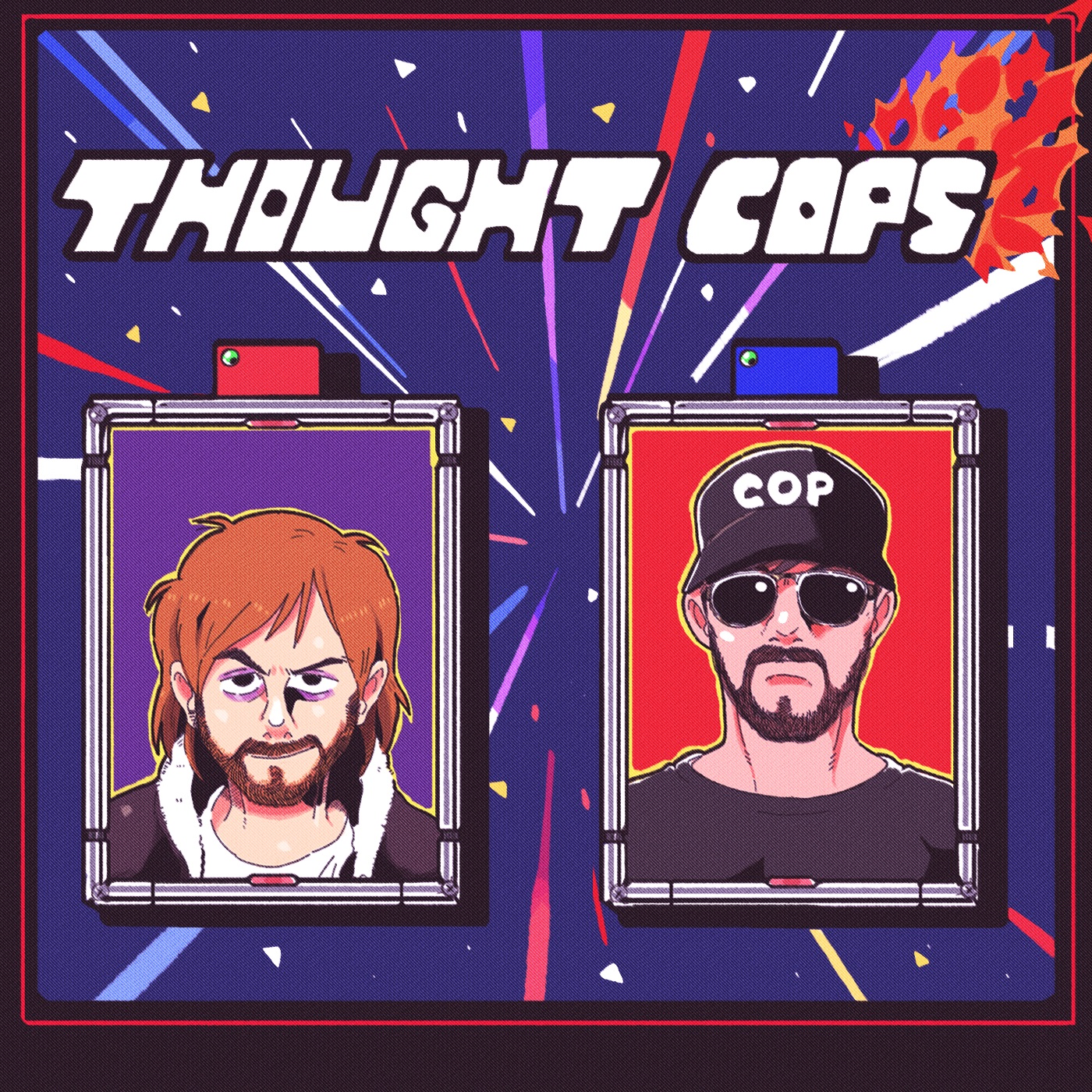 Cleaning up the mean streets of the internet - because somebody's gotta do it. From the cyberpunk hellscape of Neo-Chicago, Officer Kevin and Officer Grant monitor the world wide web so you don't have to. Leave us a voicemail to play on the show: 312-788-7361 or send an audio file to thoughtcopspodcast@gmail.com The Thought Cops have deputized a number of your favorite thought leaders, content creators, comedians, online personalities, and more, in their effort to clean up the internet once and for all.
Episodes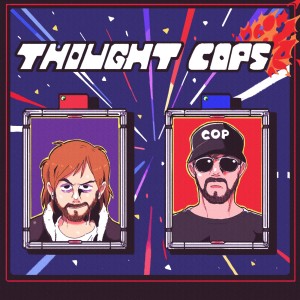 Tuesday Mar 14, 2023
Tuesday Mar 14, 2023
We clown around with Cheesymanfredo this week as he talks about his latest comic and much more.
Support the show on Patreon
Field Notes
Cheesy talks to us about his potential magnum opus, McPagliacci: A parody comic based on the 1892 opera Pagliacci, starring the McDonald Land characters.
We talk clown lore, clownsonas, clown eggs, and more.
Apparently it's a red flag to have a podcast these days? When did that happen? We also talk about one of the biggest Elon Musk owns in history. A common W of course.
Join the Thought Cops Deputy Patrol
Support the show on Patreon
Join the Thought Cops Discord!
Click here to buy Thought Cops shirts, hoodies, stickers, and mugs.
Like what we do? Buy us a Ko-fi!
Episode produced by Commissioner Zwick
Leave the show a voicemail at 312-788-7361 or thoughtcopspodcast@gmail.com