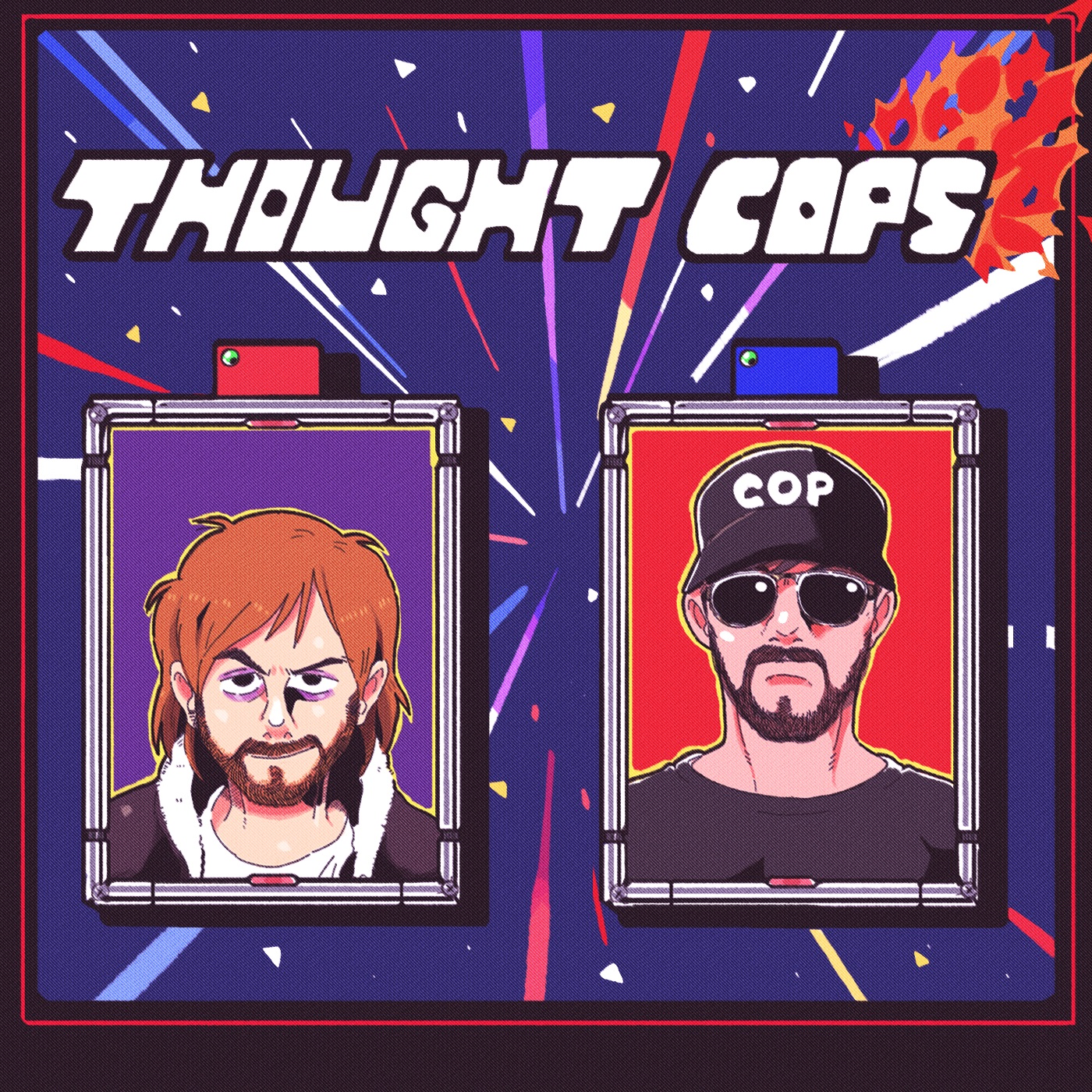 Cleaning up the mean streets of the internet - because somebody's gotta do it. From the cyberpunk hellscape of Neo-Chicago, Officer Kevin and Officer Grant monitor the world wide web so you don't have to. Leave us a voicemail to play on the show: 312-788-7361 or send an audio file to thoughtcopspodcast@gmail.com The Thought Cops have deputized a number of your favorite thought leaders, content creators, comedians, online personalities, and more, in their effort to clean up the internet once and for all.
Episodes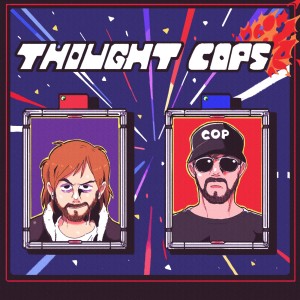 Tuesday Mar 07, 2023
Tuesday Mar 07, 2023
Hey where are my paper clips?! Rob Steinberg, writer for The Hard Times and Hard Drive, joins us for this week's episode!
Support the show on Patreon
Field Notes
Dilbert has fallen. Lori is out. And landlords are demanding tips.
It's total anarchy out there. But we as Thought Cops serve to get you through these uncertain times. We talk about animatronics, Sunday funnies, and listen to some listener voicemails. Don't miss out!
Join the Thought Cops Deputy Patrol
Support the show on Patreon
Join the Thought Cops Discord!
Click here to buy Thought Cops shirts, hoodies, stickers, and mugs.
Like what we do? Buy us a Ko-fi!
Episode produced by Commissioner Zwick
Leave the show a voicemail at 312-788-7361 or thoughtcopspodcast@gmail.com