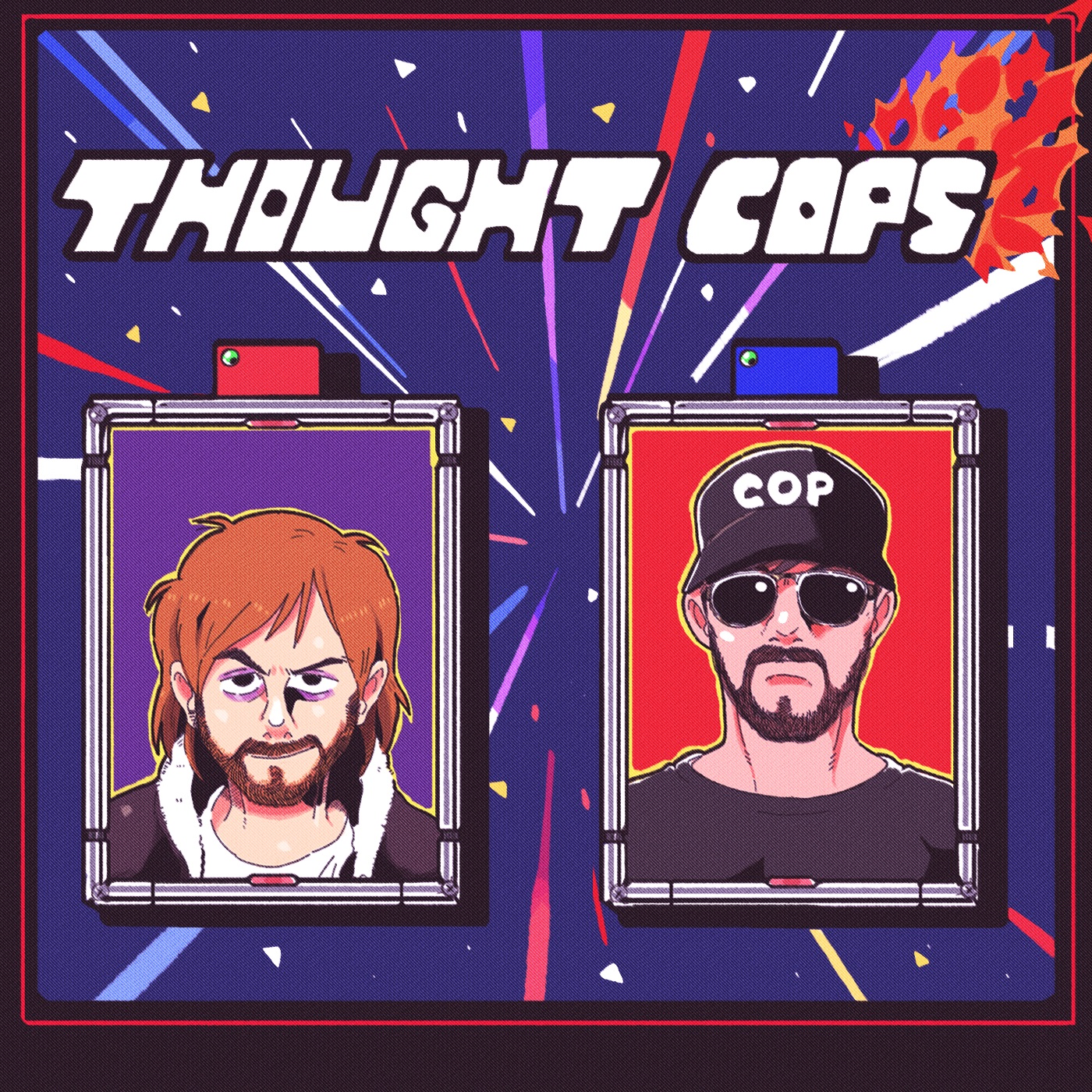 Cleaning up the mean streets of the internet - because somebody's gotta do it. From the cyberpunk hellscape of Neo-Chicago, Officer Kevin and Officer Grant monitor the world wide web so you don't have to. Leave us a voicemail to play on the show: 312-788-7361 or send an audio file to thoughtcopspodcast@gmail.com The Thought Cops have deputized a number of your favorite thought leaders, content creators, comedians, online personalities, and more, in their effort to clean up the internet once and for all.
Episodes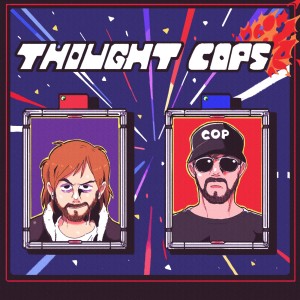 Tuesday Feb 28, 2023
Tuesday Feb 28, 2023
What the... Fudj? That's right, YouTube's own Fudj AKA Brad Waters joins us this week!
Support the show on Patreon
Field Notes
Brad/Fudj talks to us about taking over the Hard Drive YouTube channel. A lot of great stuff on there, surely worthy of your time, so be sure to check it out.
https://www.youtube.com/watch?v=rh8OE-9ylx8
We read a lot of "weird comments" on this episode, or in this case, extremely mean comments. Hey, engagement's engagement baby. We talk about the tiktokification of streaming services and media in general, a cringey song and dance routine at an awards ceremony, and the next billion dollar social media idea: funny faces!
Join the Thought Cops Deputy Patrol
Support the show on Patreon
Join the Thought Cops Discord!
Click here to buy Thought Cops shirts, hoodies, stickers, and mugs.
Like what we do? Buy us a Ko-fi!
Episode produced by Commissioner Zwick
Leave the show a voicemail at 312-788-7361 or thoughtcopspodcast@gmail.com