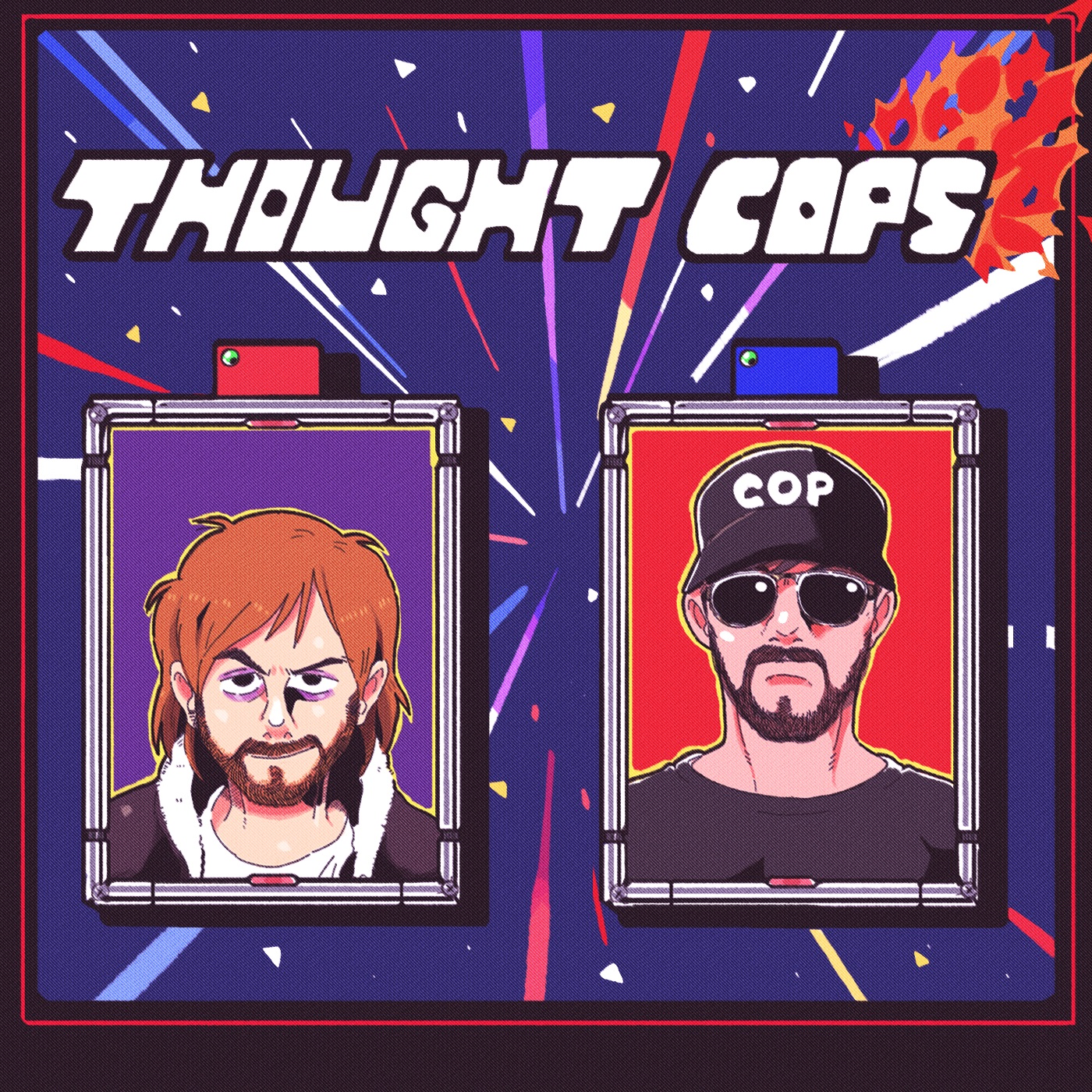 Cleaning up the mean streets of the internet - because somebody's gotta do it. From the cyberpunk hellscape of Neo-Chicago, Officer Kevin and Officer Grant monitor the world wide web so you don't have to. Leave us a voicemail to play on the show: 312-788-7361 or send an audio file to thoughtcopspodcast@gmail.com The Thought Cops have deputized a number of your favorite thought leaders, content creators, comedians, online personalities, and more, in their effort to clean up the internet once and for all.
Episodes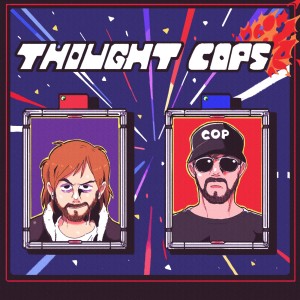 Tuesday Feb 14, 2023
Tuesday Feb 14, 2023
Did you see what they announced during the Thought Cops Direct?! A total bombshell: Zion from Nintendo Life is a guest on the episode!
Support the show on Patreon
Field Notes
Luckily a Nintendo Direct happened the week of recording, so we had a lot to talk about. Well, lucky for some of us at least. New Zelda, new Pikmin, new Metroid, oh my! Do people still make this kind of joke anymore?
We also talk to Zion about his documentary "The Mother We Share - Our EarthBound Story" which is featured on his channel over at Nintendo Life. It's a great watch for fans of the series, or even for those who aren't totally familiar with it but want to know what all the hype is about. Toby Fox, the creator of Undertale, is featured, as well as Scott the Woz and many more! Check it out.
Zion also tells us when Mother 3 is coming out. But you gotta listen to the episode to find out!
Join the Thought Cops Deputy Patrol
Support the show on Patreon
Join the Thought Cops Discord!
Click here to buy Thought Cops shirts, hoodies, stickers, and mugs.
Like what we do? Buy us a Ko-fi!
Episode produced by Commissioner Zwick
Leave the show a voicemail at 312-788-7361 or thoughtcopspodcast@gmail.com