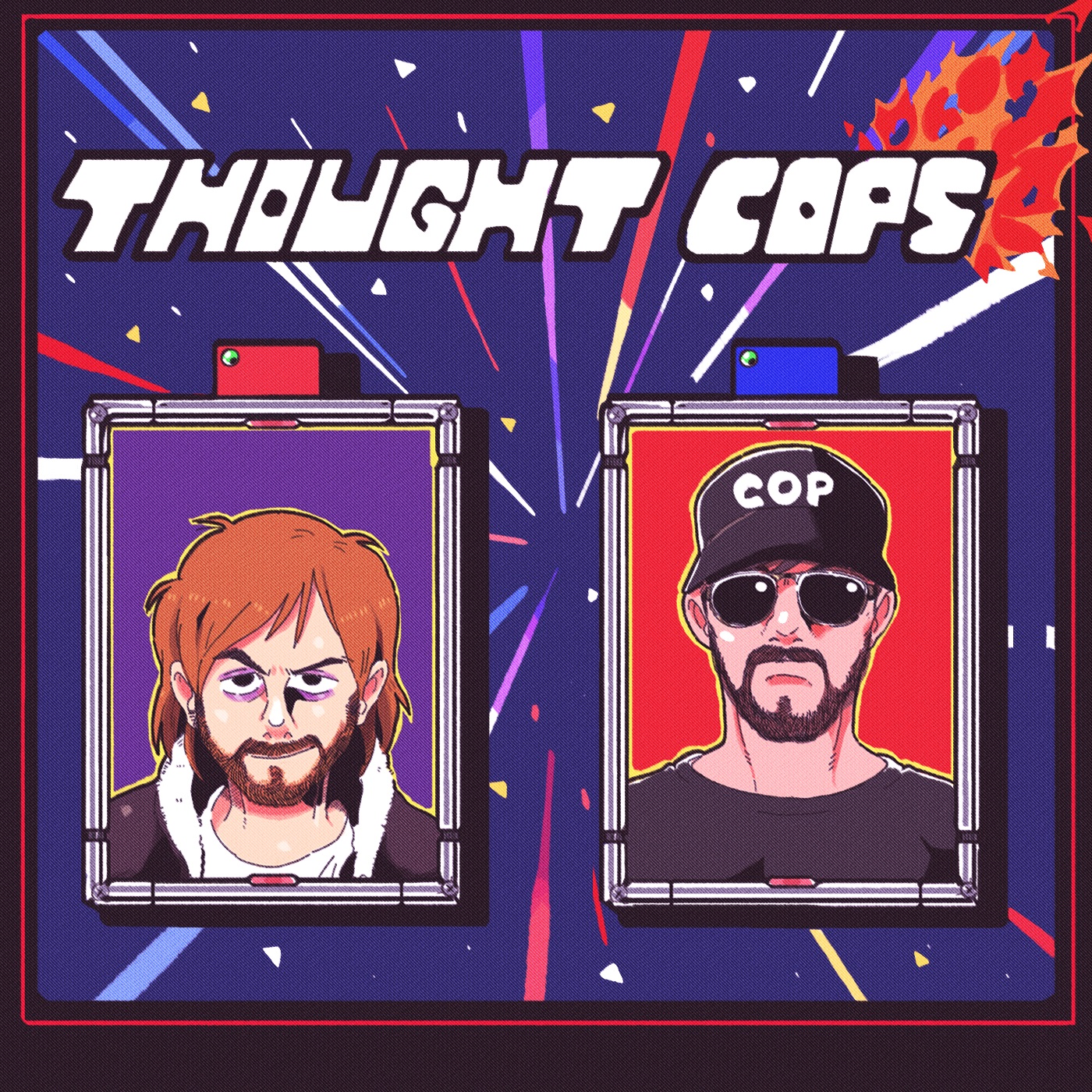 Cleaning up the mean streets of the internet - because somebody's gotta do it. From the cyberpunk hellscape of Neo-Chicago, Officer Kevin and Officer Grant monitor the world wide web so you don't have to. Leave us a voicemail to play on the show: 312-788-7361 or send an audio file to thoughtcopspodcast@gmail.com The Thought Cops have deputized a number of your favorite thought leaders, content creators, comedians, online personalities, and more, in their effort to clean up the internet once and for all.
Episodes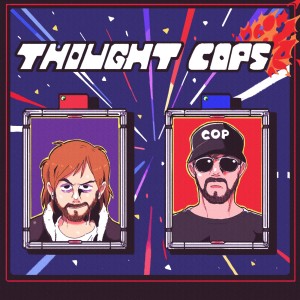 Wednesday Dec 21, 2022
Wednesday Dec 21, 2022
Ho ho ho! Happy Merry! It's a Thought Cops Christmas special! You only get to listen if the Elf on the Shelf says you're on the Nice List.
Support the show on Patreon
Field Notes
Last Christmas we gave you our heart, but this year we share in tales of merriment and holiday cheer. We set out to rediscover what the true meaning of Christmas is: that Santa Claus is real. That's it, that's the whole thing. If you don't believe that you're a bad person. We also talk about movies and venturing out into public amongst lunatics.
Join the Thought Cops Deputy Patrol
Support the show on Patreon
Join the Thought Cops Discord!
Click here to buy Thought Cops shirts, hoodies, stickers, and mugs.
Like what we do? Buy us a Ko-fi!
Episode produced by Commissioner Zwick
Leave the show a voicemail at 312-788-7361 or thoughtcopspodcast@gmail.com