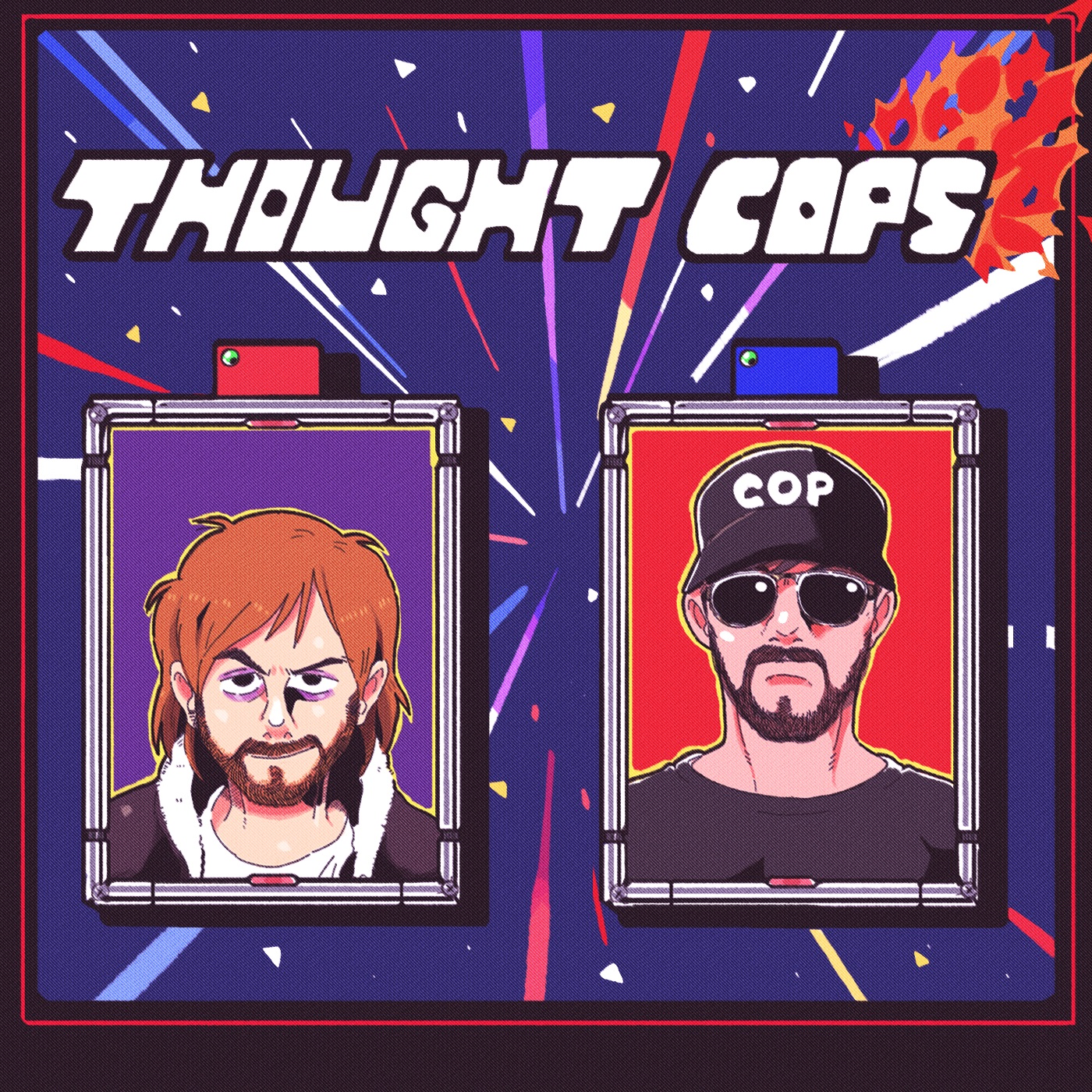 Cleaning up the mean streets of the internet - because somebody's gotta do it. From the cyberpunk hellscape of Neo-Chicago, Officer Kevin and Officer Grant monitor the world wide web so you don't have to. Leave us a voicemail to play on the show: 312-788-7361 or send an audio file to thoughtcopspodcast@gmail.com The Thought Cops have deputized a number of your favorite thought leaders, content creators, comedians, online personalities, and more, in their effort to clean up the internet once and for all.
Episodes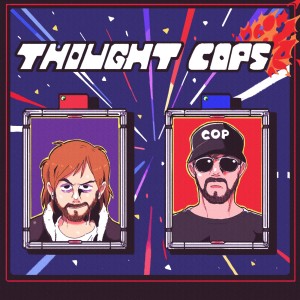 Tuesday Nov 15, 2022
Tuesday Nov 15, 2022
My life a Yakuza game fr -- Jab50yen joins us again as we tell stories of some of our strangest run-ins with strangers.
Support the show on Patreon
Field Notes
Jab from Funny Rave, YouTube thumbnails, and LOTS of other stuff returns!
What's it like to be "known for" something? To sometimes be known only as a "Thought Cop"?? We share our content creation plights on this episode.
We depart a little bit from the realm of the internet and share some strange stories from "IRL", including one that happened to Kevin right before recording this episode. Gotta spin it into content!
Join the Thought Cops Deputy Patrol
Support the show on Patreon
Join the Thought Cops Discord!
Click here to buy Thought Cops shirts, hoodies, stickers, and mugs.
Like what we do? Buy us a Ko-fi!
Episode produced by Commissioner Zwick
Leave the show a voicemail at 312-788-7361 or thoughtcopspodcast@gmail.com