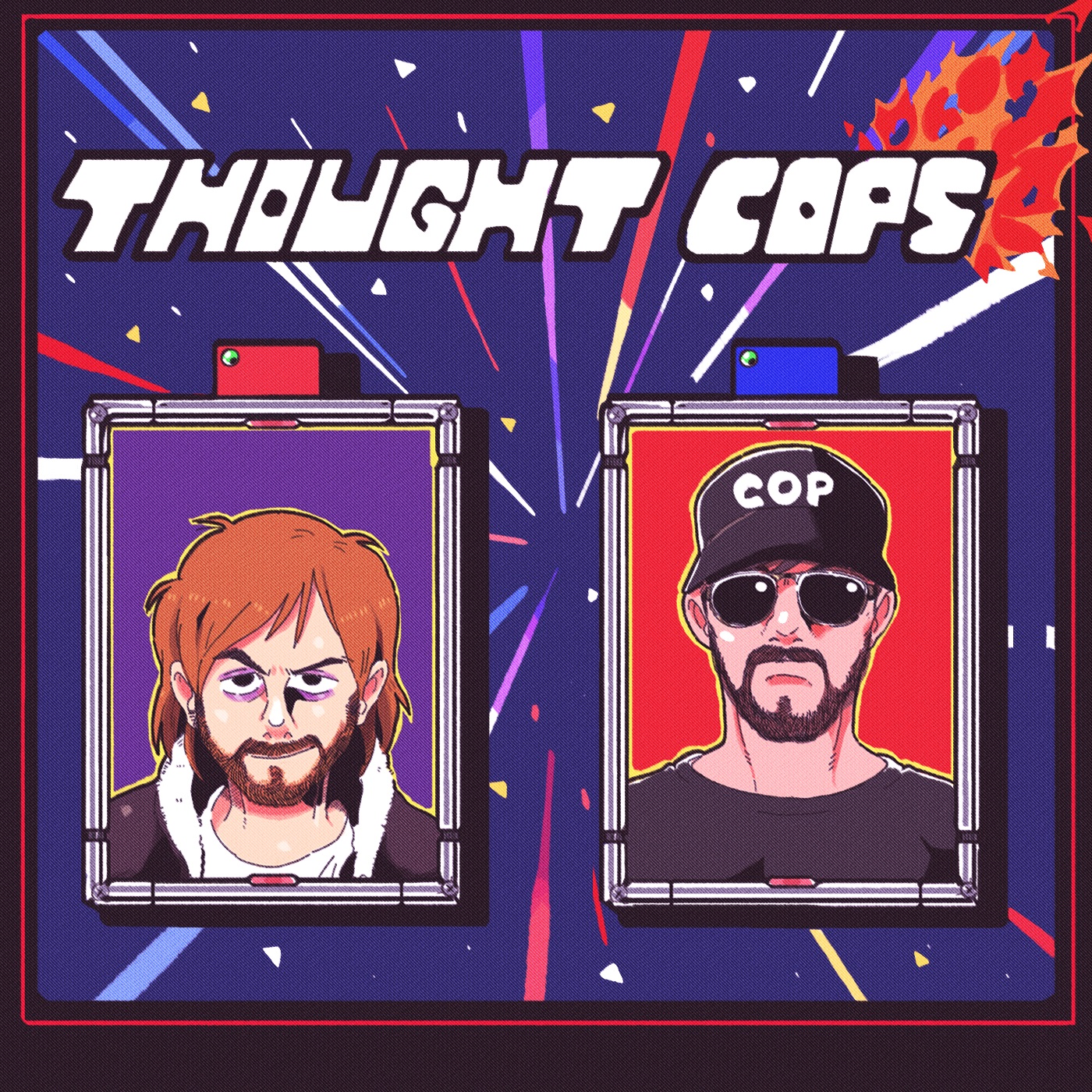 Cleaning up the mean streets of the internet - because somebody's gotta do it. From the cyberpunk hellscape of Neo-Chicago, Officer Kevin and Officer Grant monitor the world wide web so you don't have to. Leave us a voicemail to play on the show: 312-788-7361 or send an audio file to thoughtcopspodcast@gmail.com The Thought Cops have deputized a number of your favorite thought leaders, content creators, comedians, online personalities, and more, in their effort to clean up the internet once and for all.
Episodes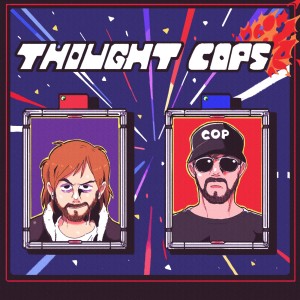 Tuesday Sep 13, 2022
Tuesday Sep 13, 2022
Andrew Shankland is back to talk about recording his new comedy album, which you can buy tickets to here!
Support the show on Patreon
Field Notes
Hi progressive leftists! We know you enjoy your podcast with a peppermint latte, soywhip, and frickin... skinnied jeans. What year is it again?
The discourse around whether cellphones should be allowed in school has been heating up, and luckily enough, our guest is a teacher! We ask Mr. Shankland firsthand how accurate this is, being a teacher in the age of smartphones, and the stories (nightmares) you hear about. Jerry Seinfeld has one of the most bizarre photoshoots of all time, and quite frankly, we are here for it.
Join the Thought Cops Deputy Patrol
Support the show on Patreon
Join the Thought Cops Discord!
Click here to buy Thought Cops shirts, hoodies, stickers, and mugs.
Like what we do? Buy us a Ko-fi!
Episode produced by Commissioner Zwick
Leave the show a voicemail at 312-788-7361 or thoughtcopspodcast@gmail.com