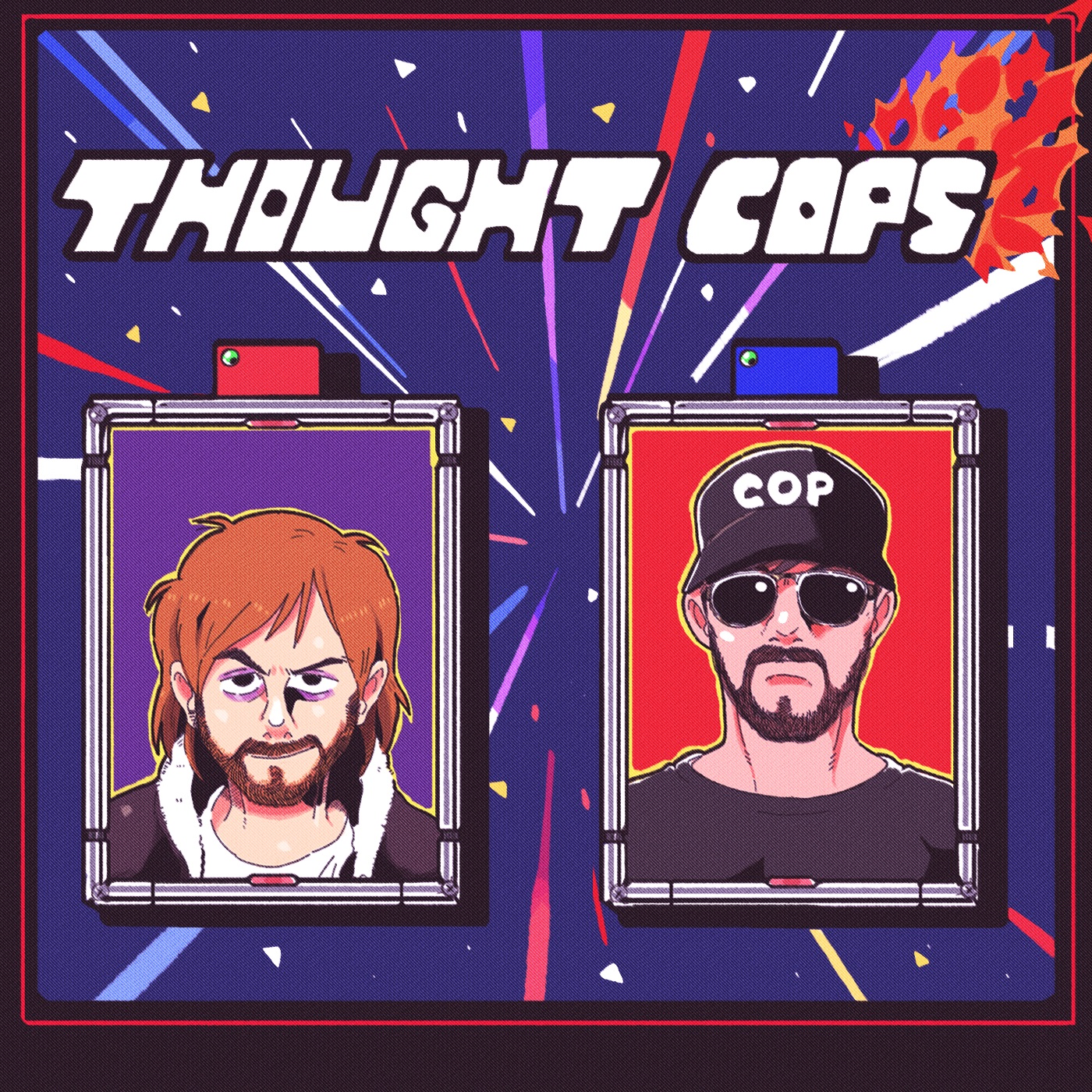 Cleaning up the mean streets of the internet - because somebody's gotta do it. From the cyberpunk hellscape of Neo-Chicago, Officer Kevin and Officer Grant monitor the world wide web so you don't have to. Leave us a voicemail to play on the show: 312-788-7361 or send an audio file to thoughtcopspodcast@gmail.com The Thought Cops have deputized a number of your favorite thought leaders, content creators, comedians, online personalities, and more, in their effort to clean up the internet once and for all.
Episodes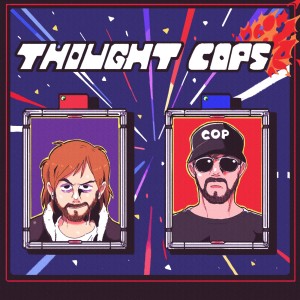 Tuesday Jul 12, 2022
Tuesday Jul 12, 2022
Asterios of the Loudest Podcast is back and better than ever!
Support the show on Patreon
Field Notes
Gentleminions one and all: this week we discuss annoying trends in suggested YouTube videos and people who post dating app screenshots to social media for clout. Elon Musk pulls out (hehe!) of his twitter deal-- where is your messiah now?! It's a collectathon(?) of an episode!
Join the Thought Cops Deputy Patrol
Support the show on Patreon
Join the Thought Cops Discord!
Click here to buy Thought Cops shirts, hoodies, stickers, and mugs.
Like what we do? Buy us a Ko-fi!
Episode produced by Commissioner Zwick
Leave the show a voicemail at 312-788-7361 or thoughtcopspodcast@gmail.com