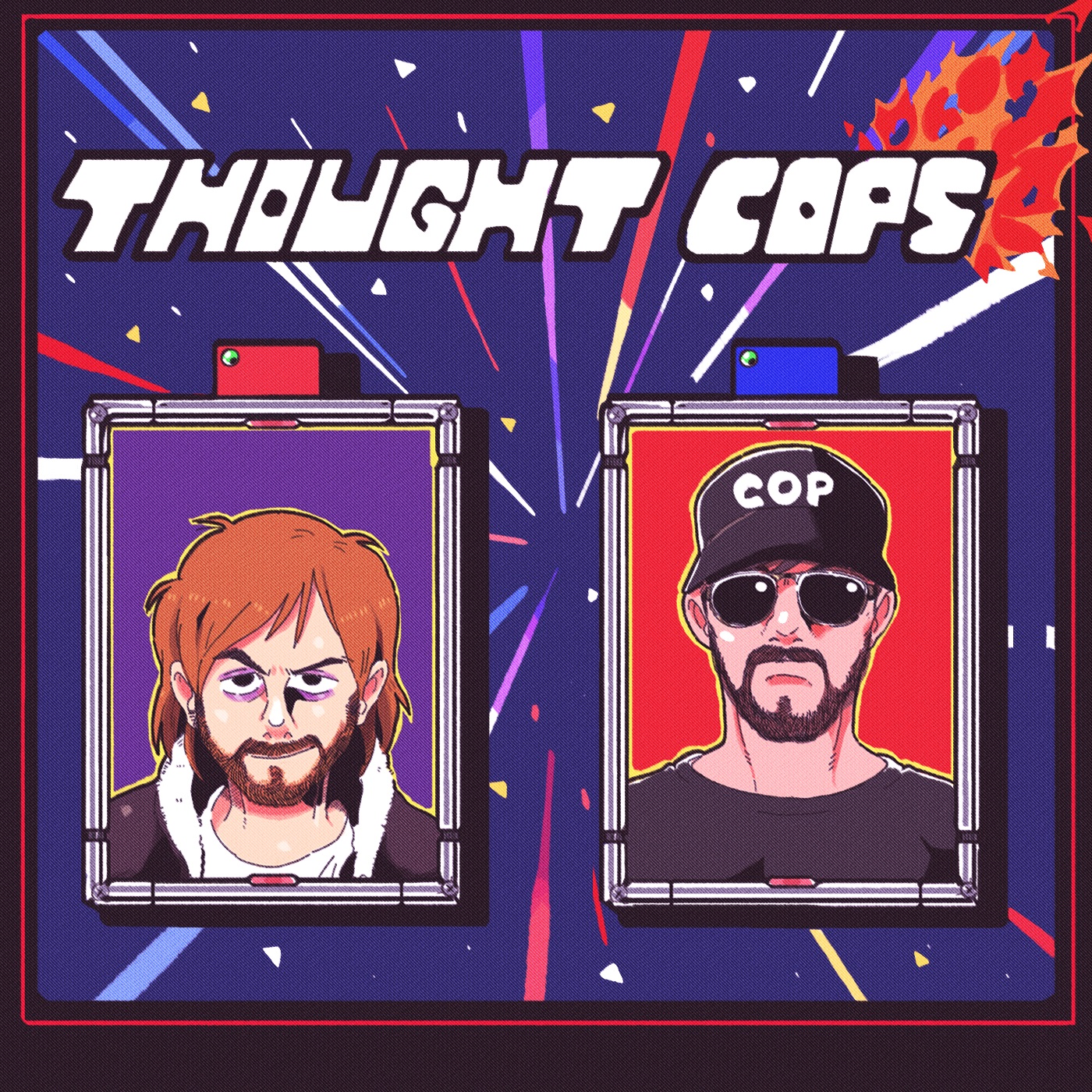 Cleaning up the mean streets of the internet - because somebody's gotta do it. From the cyberpunk hellscape of Neo-Chicago, Officer Kevin and Officer Grant monitor the world wide web so you don't have to. Leave us a voicemail to play on the show: 312-788-7361 or send an audio file to thoughtcopspodcast@gmail.com The Thought Cops have deputized a number of your favorite thought leaders, content creators, comedians, online personalities, and more, in their effort to clean up the internet once and for all.
Episodes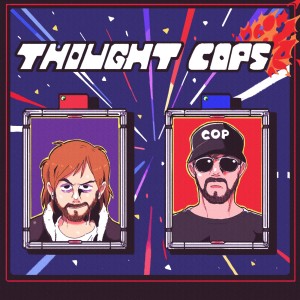 Tuesday Jul 05, 2022
Tuesday Jul 05, 2022
Joe Eames, Chicago Comedian, not to be confused with LeBron James, joins us on Thought Cops this week!
Support the show on Patreon
Field Notes
This week, Ted Cruz gets into a fight with a 3 year old puppet on Sesame Street, yes, again. Also Chris Pratt talks about blowing people's minds with his Mario voice, as well as crying because of internet bullying. Sorry Chris! Our bad.
Join the Thought Cops Deputy Patrol
Support the show on Patreon
Join the Thought Cops Discord!
Click here to buy Thought Cops shirts, hoodies, stickers, and mugs.
Like what we do? Buy us a Ko-fi!
Episode produced by Commissioner Zwick
Leave the show a voicemail at 312-788-7361 or thoughtcopspodcast@gmail.com