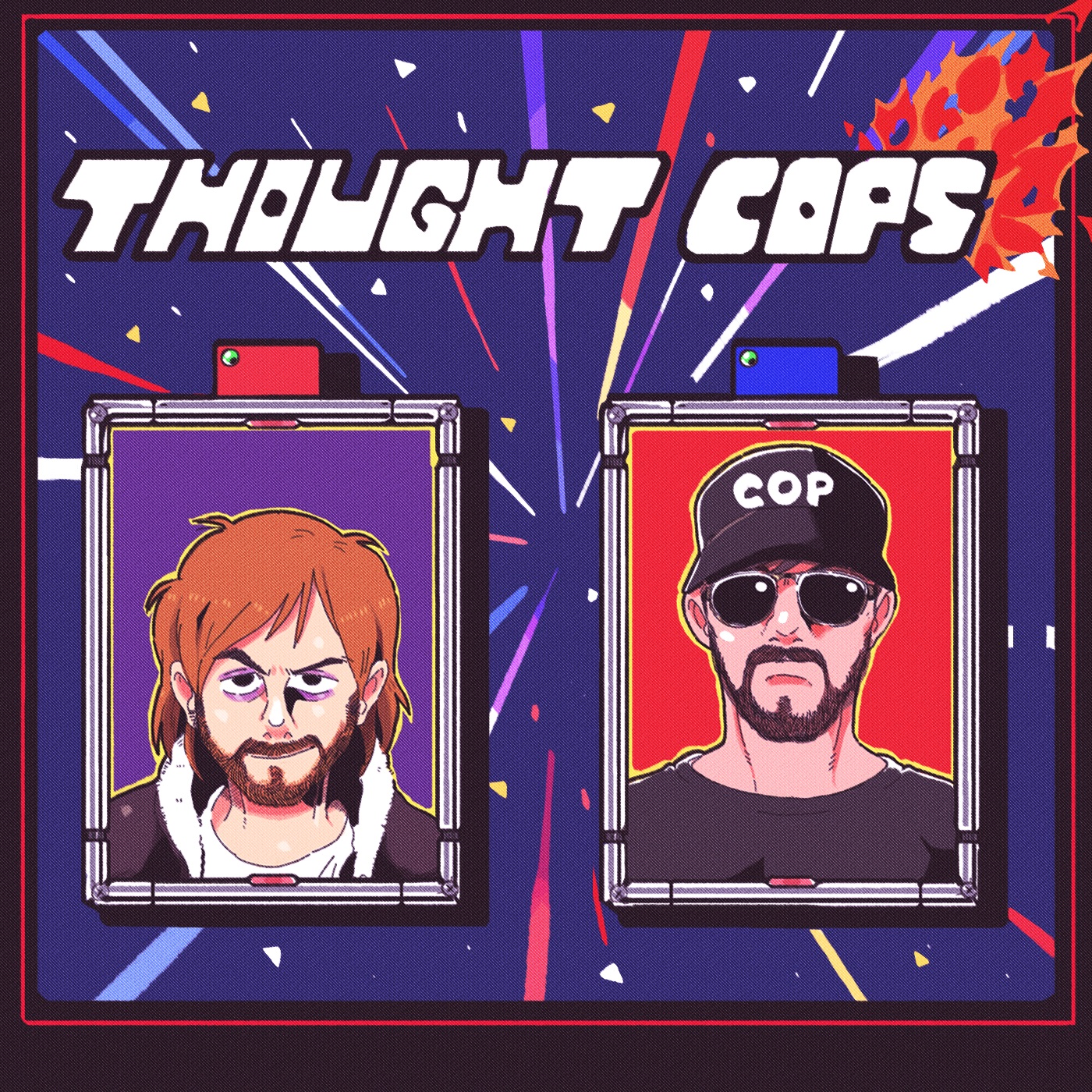 Chicago's very own Marissa and Fee of Trash Panda Comedy join us this week on Thought Cops!
Support the show on Patreon
Field Notes
Make sure to check out the Trash Panda's youtube channel for when their pilot drops:
https://www.youtube.com/watch?v=05Xg9wwDx0w
No video this week because of technical issues, but this week we talk about Amy Schumer's banned jokes, Coca Cola's Metaverse flavor, and school's "Furry Protocols." You're going to have to see it to believe it, which you won't, because there's no video this episode.
Join the Thought Cops Deputy Patrol
Support the show on Patreon
Join the Thought Cops Discord!
Click here to buy Thought Cops shirts, hoodies, stickers, and mugs.
Like what we do? Buy us a Ko-fi!
Episode produced by Commissioner Zwick
Leave the show a voicemail at 312-788-7361 or thoughtcopspodcast@gmail.com