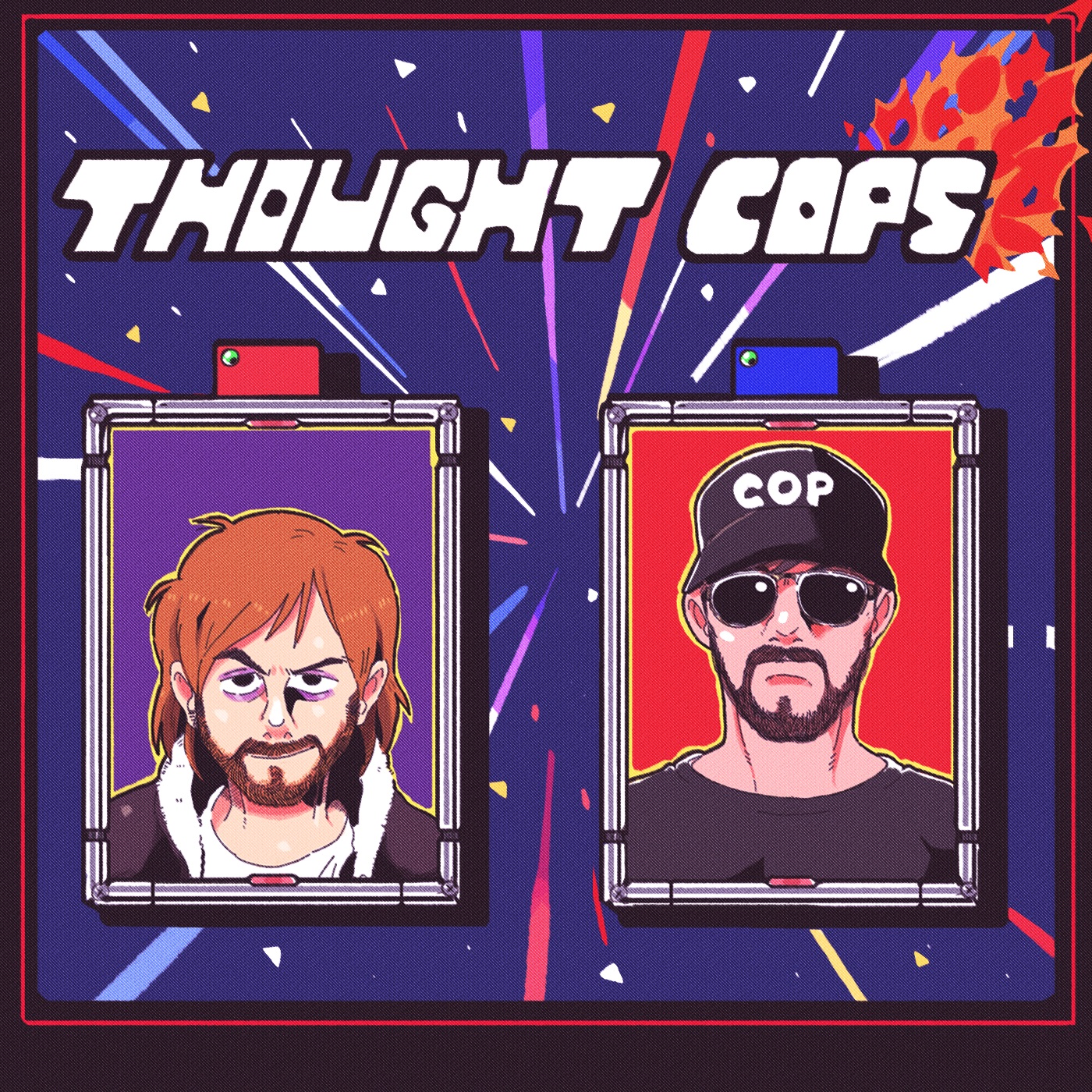 Klopfer Hardly Know'er, Aaron Klopfer joins us once again for another episode of Thought Cops.
Support the show on Patreon
Field Notes
On this week's torture, I mean episode, we talk about a twitter thread about how the Avengers would respond to the Capitol Hill riot, learn the new sexist microagression men keep doing called mask-slipping, and finally reach a breaking point with the internet's new love-hate relationship with sea shanties.
We're planning a big episode for the upcoming 200th Thought Cops, so stay tuned!
Join the Thought Cops Deputy Patrol
Support the show on Patreon
Click here to buy Thought Cops shirts, hoodies, stickers, and mugs.
Episode produced by Commissioner Zwick
Leave the show a voicemail at 312-788-7361 or thoughtcopspodcast@gmail.com