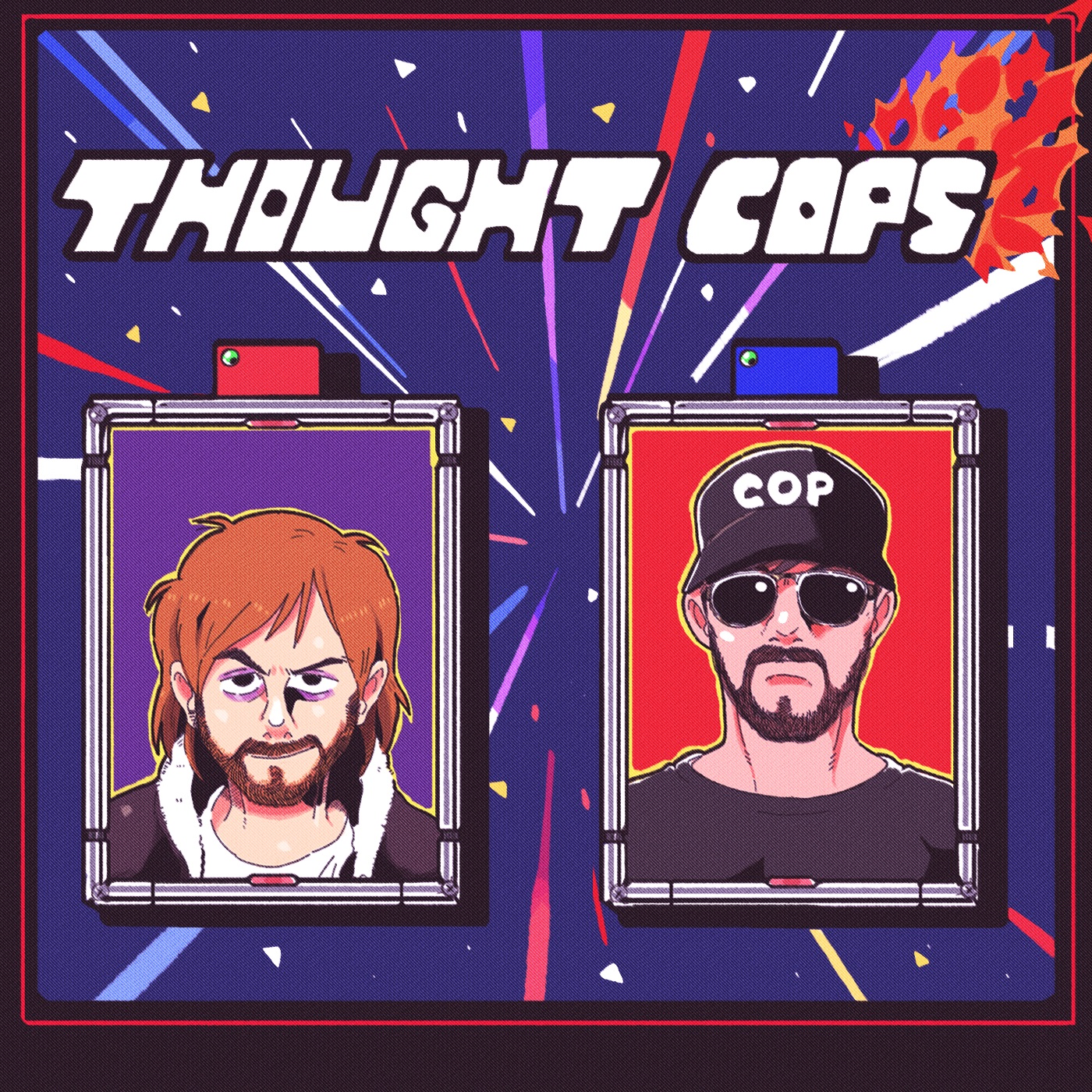 Cleaning up the mean streets of the internet - because somebody's gotta do it. From the cyberpunk hellscape of Neo-Chicago, Officer Kevin and Officer Grant monitor the world wide web so you don't have to. Leave us a voicemail to play on the show: 312-788-7361 or send an audio file to thoughtcopspodcast@gmail.com The Thought Cops have deputized a number of your favorite thought leaders, content creators, comedians, online personalities, and more, in their effort to clean up the internet once and for all.
Episodes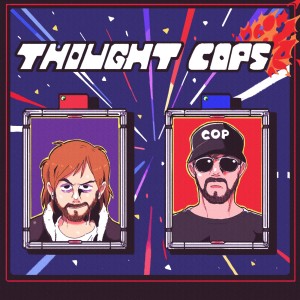 Tuesday Mar 01, 2022
Tuesday Mar 01, 2022
What's that? Free bonus content? Enjoy an episode of our Patreon-exclusive spin-off show Fire Bros - on the house! We're taking a short paid leave (mental health break), so have a taste of a little something different this week!
Support the show on Patreon
Field Notes
"Fire Bros? W.T.F. is that," you may be wondering. Well, if you donate at least $2 to us on Patreon, you'll get access to ALL of the episodes of our spin-off show Fire Bros where we review four different pieces of media each month. Who else but the Thought Cops could determine what is and isn't safe for public consumption? In this episode, we decide whether to burn or save some of the most hotly-contested properties around. Check out the timestamps below and find out:
"The Snyder Cut" - 2:36
Bad Trip - 48:20
Ma - 1:01:31
Private Parts - 1:16:24
Join the Thought Cops Deputy Patrol
Support the show on Patreon
Join the Thought Cops Discord!
Click here to buy Thought Cops shirts, hoodies, stickers, and mugs.
Episode produced by Commissioner Zwick
Leave the show a voicemail at 312-788-7361 or thoughtcopspodcast@gmail.com